Learn how Geometric Search can help you find and reuse existing parts…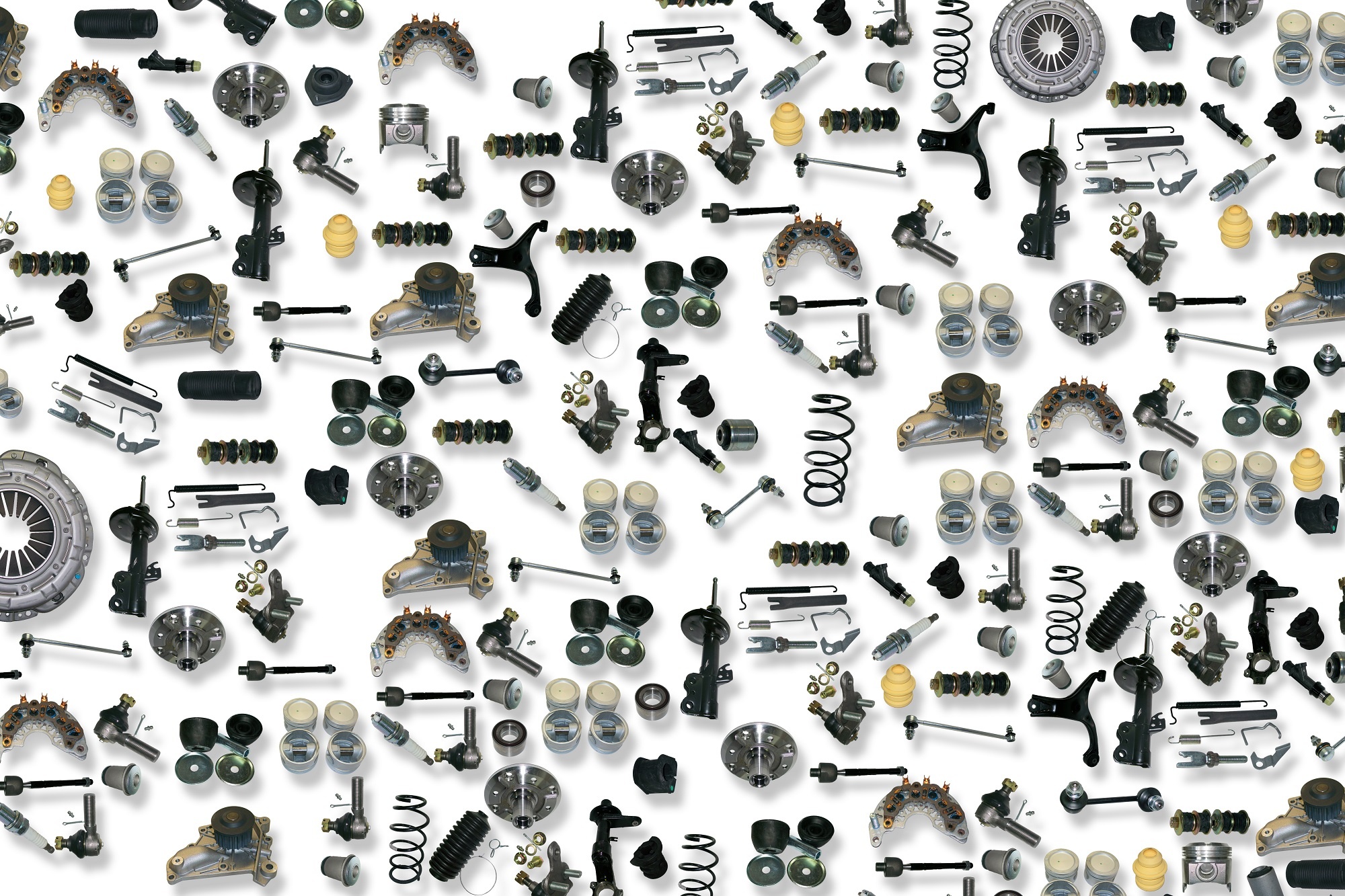 3DPartFinder is an application specializing in the geometric search and analysis of 3D CAD parts.
3DPartFinder offers two main features:
– Easily and quickly find all similar parts from a 3D CAD model or a simple sketch to reuse existing parts rather than creating new parts
– Analyze and classify a set of existing 3D CAD parts in order to detect functional duplicates and reduce the overall panel of parts
3DPartFinder functions independently (for purchase or standardization deparments) or fully integrated in the following CAD software : CATIA, NX, CREO, SOLIDWORKS, SOLIDEDGE and INVENTOR

Geometric search in any CAD!
3 minutes to discover  3DPartFinder!