PartsCatalog is a web application specifically designed for managing the parts used in industrial products and machines: standard parts, commercial parts, special parts and replacement parts.
It allows you to centralize information about the parts (characteristics, CAD files, images, documents, external links, etc.), makes the information accessible (via search, sorting, filters, etc.), and efficiently contributes to the reuse of parts in new product designs.
PartsCatalog functions independently or in tandem with your existing CAD, PDM, PLM, ERP or other tools.
Nearly all companies have trouble managing their parts (the challenge of locating an existing part, problems with duplicates, inaccurate information, obsolescence, etc.), with an estimated impact of between 10% and 25% of the cost of the finished product.
There's no one department or employee to blame! The problem isn't the people, it's the tools they use. The classic software (CADs, PLMs, ERPs, etc.) focuses on product development, but doesn't prioritize parts management or offer relevant features.
Realizing this, the team at UNIK-ID decided to create PartsCatalog, the first application designed for parts management!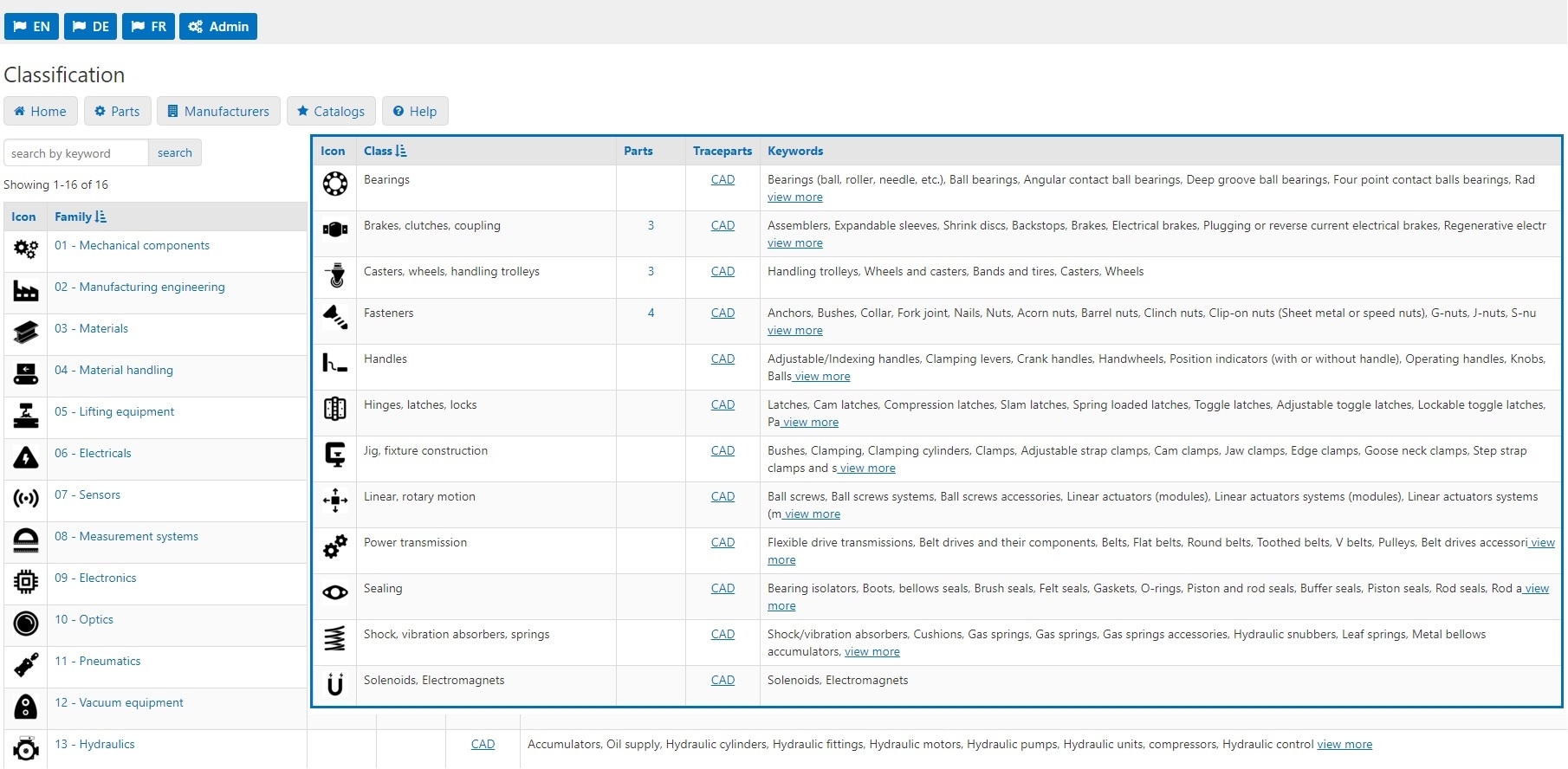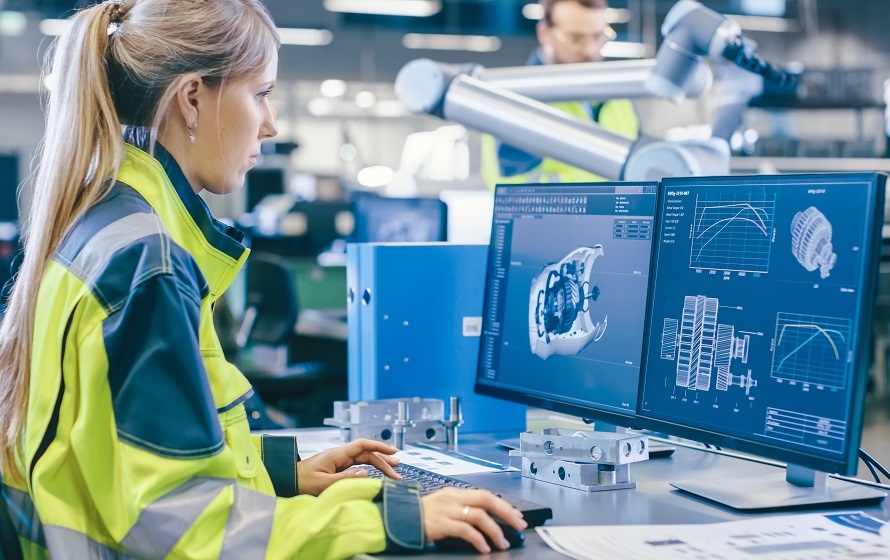 PartsCatalog is primarily for departments that design parts (R&D and Tooling), but it can also be used by any service that needs information about parts (purchasing, supply, maintenance, service centers, etc.)
Our PartsCatalog application was developed using the latest web tools, and can be used anywhere: within your company, remotely, by your subcontractors, your partners, and even your customers! There is no additional charge for use outside of your company.